The weather is getting colder and colder, but our heart is full of loveand warmth. On December 17, the Love volunteer team of Mommy Love opened the "Warm Winter Action", to bring the food and daily necessities prepared and a heart full of love to children.They visited Dawn Cerebral Palsy Child Rehabilitation Center and Children's Hope House in batches.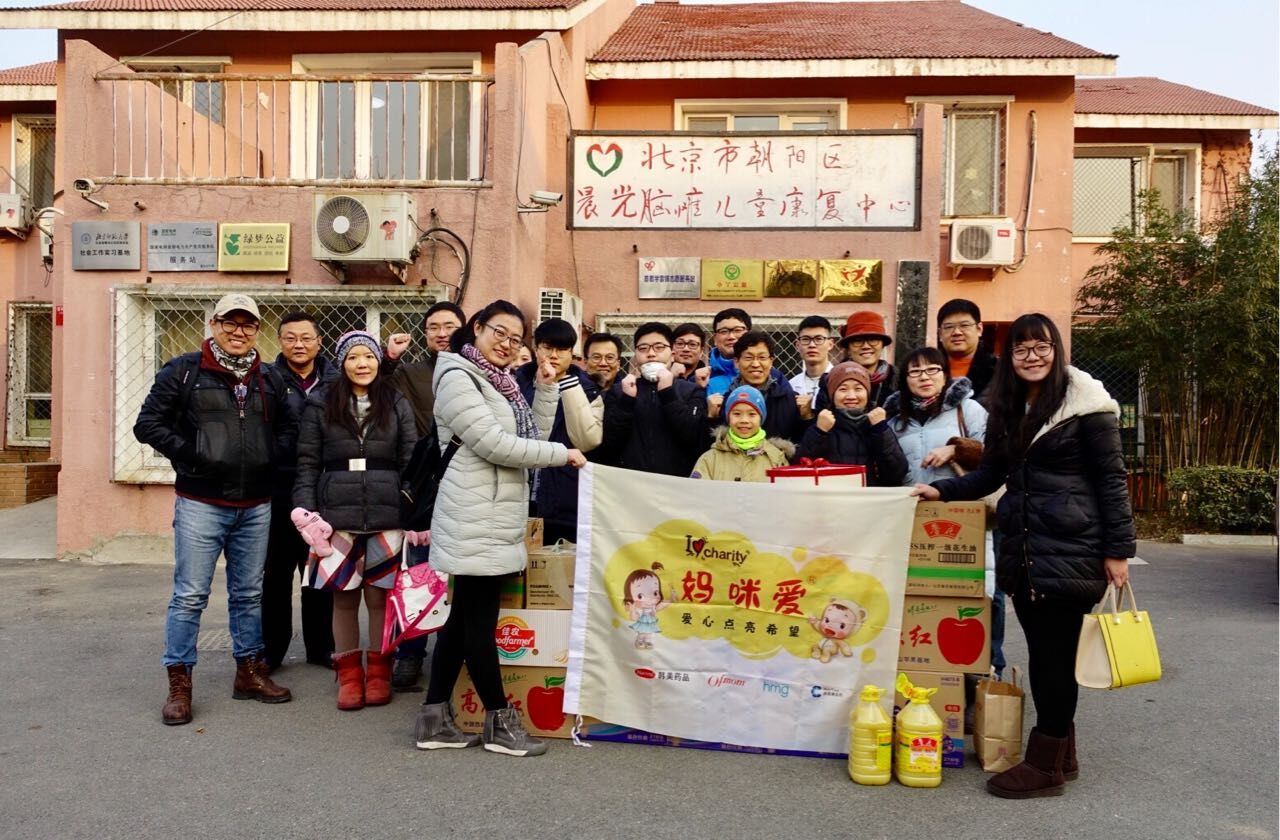 A group of lovely, special children lived in these places. They are as tender as a small bud emerging from the branches. Even though they have a lovely face of an angel, they don't have a healthy body and loving and doting parents. Therefore, the Love volunteer team of Mommy Love came here again and again and went into these two special groups, to learn about the world they live in. Although they were abandoned for various reasons, our society has not forgotten them,every love volunteer of Mommy Love believes that as long as everyone can give a love, these angels with broken wings will behelped to have a nice childhood full of love and grow healthily, thus and a very warm harbor for the children, a "home" full of true love will be established.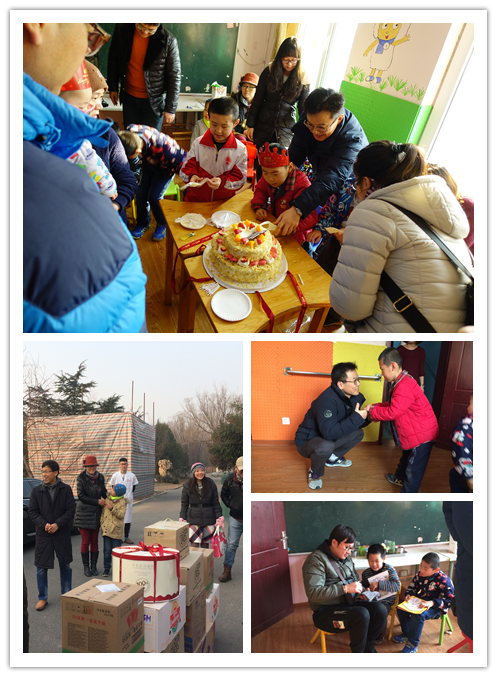 (The Love volunteer team of Mommy Love at Dawn Cerebral Palsy Child Rehabilitation Center)
On that day, the children of Dawn Cerebral Palsy Child Rehabilitation Center and Children's Hope House wore a smile on face. Because of the volunteers' pleasant interaction with the children, such as storytelling, chatting, playing games, sorting children's living area,it is indeed that children here desire more spiritual companionship and communication. As Christmas is drawing near, volunteers also brought cakes to share the celebration. When some children try to say "thank you", volunteers were greatly moved and touched by the children's innocence on that moment. The activity was ended successfully in the smiles of children and volunteers.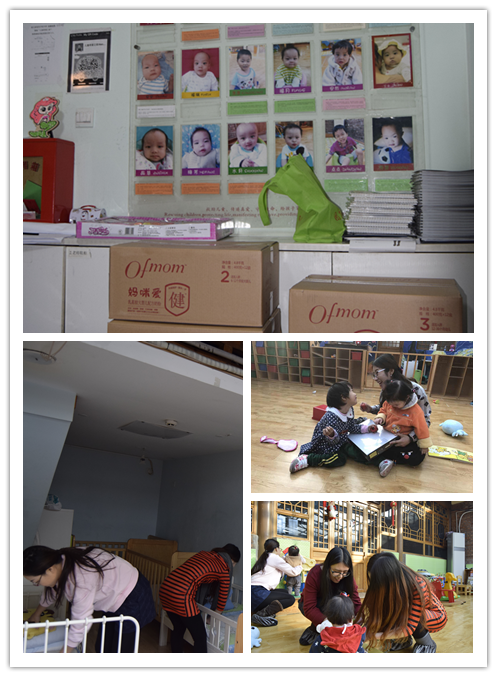 (The Love volunteer team of Mommy Love at Children's Hope House) "Volunteering is not a form of giving,but a gain. These sparks of love may not be able to start a prairie fire,but to leave the warm to the hearts of children, which is enough. Through zero distance contact with the children, we can deeply feel the inner world of this special group. What is the boundless love? What is responsibility? We found the answer here. They werevery happy because we came to visit them. They affectus with their behavior, making us also happy together with them. Perhaps this is the principle of "the fragrance always stays in the hand that gives arose," a volunteer who participated in the love activities said sincerely.
Every child should be loved. One person's strength is not as great as more people work together. We hope to have more similar activities to help us understand the inner world of these special children,put more love to them and take the social responsibility with action. The development scale of a company is not only reflected in the strength and size, but reflected more in the commitment and practice of social responsibility. For Beijing Hanmi Pharm.Co., Ltd., public welfare is not simply material giving, but to really walk into the world of these children and integrate into their lives.
The most valuable public welfare is to accompany. Public welfare needs long-term time and energy investment.Paying sustained attention to these children's growth is meaningful, which will give the children hope and make them smile and walk toward the future full of love and warmth. Let's look forward to the next activity together.